The Frederick Douglass Museum and Cultural Center is housed in "Twin Oaks", the summer cottage that was built for Frederick Douglass by his youngest son, Major Charles Douglass. Constructed in 1895, it is located at 3200 Wayman Avenue in Highland Beach, Maryland. Sadly, Frederick Douglass would pass before he could move into the home.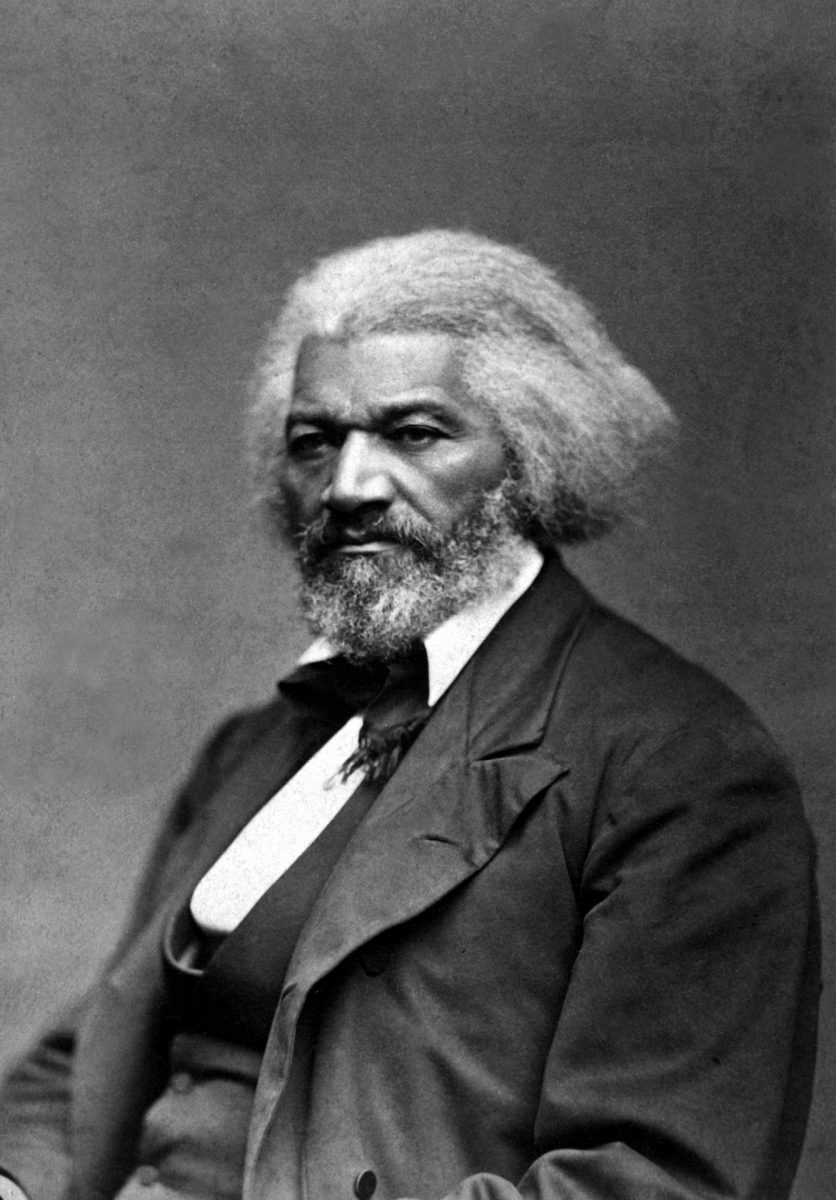 During the 1980s, the cottage was bought and restored. In 1995, as per the museum and center's website, "the State of Maryland and Anne Arundel County acquired the property and deeded it to the Town of Highland Beach as a memorial to Frederick Douglass, one of Maryland's most famous sons." Its mission, it states, is to provide and "promote a greater understanding of the life and work of Frederick Douglass and his family; to identify, document and preserve the social and cultural histories of Highland Beach and Venice Beach; and to make these resources available for information and research."
The origin of Highland Beach is sourced with Charles and his wife, Laura. Named after close family friend and anti-slavery activist Charles Lenox Remond, Charles Douglass was the first African-American man in New York to enlist in the military in during the Civil War, and acted as one of the first African-American clerks of the Freedmen's Bureau, located in our nation's capitol.
By the 1890s, Charles had long been a retired officer with the 54th Massachusetts Colored Infantry, the first Black regiment established during the American Civil War. He also had worked as a clerk in the U.S. Treasury Department. In 1892, the Douglass couple was refused service at a restaurant at the Bay Ridge Resort and Amusement Park because they were Black. In leaving, Charles and Laura had to cross a narrow channel at the mouth of Black Walnut Creek. When the husband and wife reached the other side of the channel, they, by chance, met members of the Brashear family. The Brashear family, who were also Black, owned the land opposite of the resort and amusement park.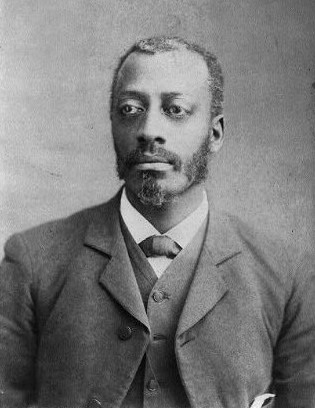 For the next several months, discussions regarding land development along the western shore of the Chesapeake Bay occurred between the Douglass couple and the Brashear family. In 1893, Charles, with financial assistance from his father, purchased almost twenty-seven acres of the original forty-eight acres from Daniel Brashear and Georgianna Lane, two heirs of the Brashear estate.
He would ultimately acquire approximately forty acres for $5, 000 and develop the property, Highland Beach, as a summer resort. Douglass sold lots to family and friends and those who bought lots early on included Senator Blanche K. Bruce of Mississippi, Congressman John Mercer Langston of Virginia, Governor P.B.S. Pinchback of Louisiana and hotel owner James Wormley of Washington, D.C.
In 1894, Charles Douglass built the first cottage, soon followed by a number of other cottages and amenities that sparked the success of Highland Beach. By 1915, the area, which included 500 feet of beachfront property, grew into a town where many educated and well-to-do Blacks resided year-round.
Over the next century, guests, as per its website, included "…Paul Robeson, concert artist and stage and film actor famous for his cultural accomplishments as well as for his political activism; Judge Robert Terrell, who served as one of the first municipal court judges in Washington, D.C., and his wife, Dr. Mary Church Terrell, one of the first African-American women to earn a college degree, who became known nationally as an activist for civil rights and women's suffrage; Booker T. Washington, author, educator, orator and advisor to U.S. presidents; Robert Weaver, who served as the first African-American appointed to a cabinet position in the federal government as the U.S. Secretary of Housing and Urban Development; W.E.B. DuBois, sociologist, historian, civil rights activist and author; Paul Laurence Dunbar, poet, novelist and playwright; Langston Hughes, poet, social activist, novelist and columnist; E. Franklin Frazier, sociologist and author of the books, The Negro Family in the United States and Black Bourgeoisie; and later, author Alex Haley, perhaps most famously known for his ground-breaking book, Roots: The Saga of an American Family, that became a national sensation as a television production."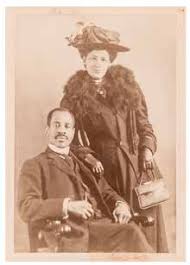 Charles Douglass was immensely proud in his success of circumventing property covenants that barred Blacks from purchasing real estate. In 1920, Charles Douglass passed and leadership of Highland Beach was taken over by his son, Haley Douglass. Under his administration, Highland Beach was incorporated in 1922, making it the first African-American municipality in Maryland; Highland Beach is considered to be the first African-American summer resort in the United States. For the next thirty years, Douglass and his supporters worked diligently to retain the close-knit connections and exclusivity of Highland Beach.
However, their success did not prevent other Black and White developers in building resort communities that competed for the resources of affluent African-Americans. Additionally, with the ending of segregation, Blacks began to spend their holidays elsewhere and move into communities formerly barred from them because of racial discrimination. By the ending of the 20th century, Highland Beach had become even more isolated.
Highland Beach is still frequented by visitors for the summer. There are approximately 1, 000 residents who live in the town year-round. These residents have voted to not permit commercial establishments so the community is primarily composed of ninety homes. Many of the current residents in these homes descend from the original owners.
With a history greater than 125 years old, the heritage of Frederick Douglass, Charles Douglass, Haley Douglass and Highland Beach is a source of pride for those guests and residents of the Frederick Douglass Museum and Cultural Center. There, they can be firsthand witnesses to the Douglass family members and their allies who were, as the site's website proclaims, "…proud and successful people determined to overcome the prejudices of their post-Reconstruction times."
The Frederick Douglass Museum and Cultural Center, which is ADA accessible, is open only by appointments. Docents conduct tours and prepare exhibitions that are related to the history of Highland Beach. Onsite is a bookstore where souvenirs may be bought; they may also be purchased from an online order form for the museum and center.
For greater enlightenment...