Founded by Dr. Charles H. Wright in 1965, this museum is presently located at 315 E. Warren Avenue, in the heart of the Cultural Center of Detroit, Michigan. As per its website, the mission of the Charles H. Wright African American History Museum is "to open minds and change lives through the exploration and celebration of African American history and culture" and its vision is "…of a world in which the adversity and achievement of African American history inspire everyone toward greater understanding, acceptance and unity!" In meeting this mission and vision, the Charles H. Wright Museum of African American History contains greater than 35,000 artifacts and archival materials and one of the largest permanent exhibits on African-American culture in the world!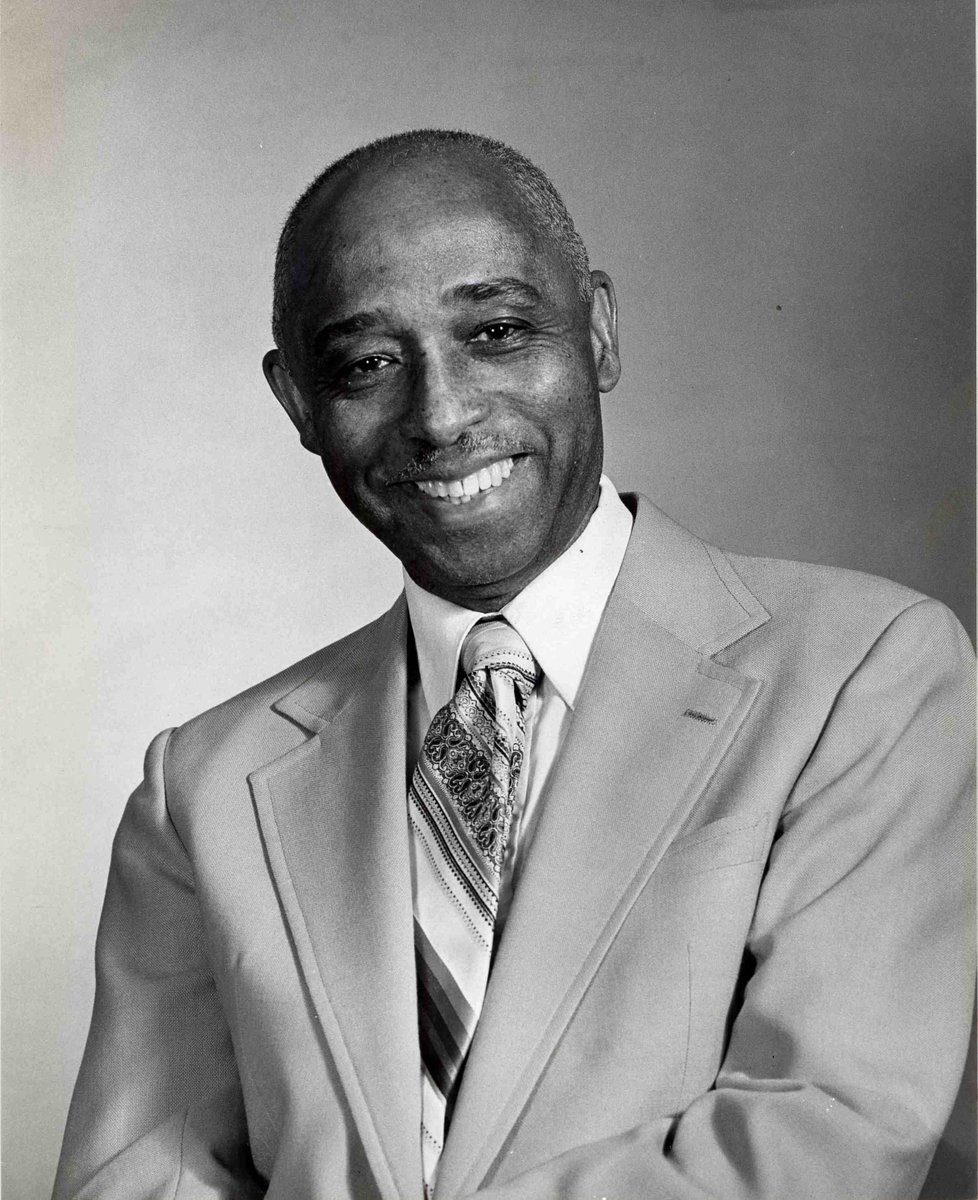 This museum was created because Wright, an African-American physician and gynecologist practicing in Detroit, felt that African American culture and history had to be collected, curated and preserved in order to educate the public. On the museum's website, his humility and wisdom inspire, when he said, "My legacy was my job. Everything I did was what I was supposed to do. I worked with untold numbers of mothers to deliver 7,000 babies in Detroit, partnered with Margaret Burroughs, founder of the DuSable Museum of African American History in Chicago, to form the African American Museums Association … I was committed to what I defined as 'one of the most important tasks of our times,' ensuring that generations, especially young African Americans, are made aware of and take pride in the history of their forebears and their remarkable struggle for freedom. An idea came to me that African Americans needed a museum to collect and preserve our history and culture. And, with the help of many minds and hands, that idea came to fruition."
After visiting Denmark, where he saw a memorial to Danish World War II veterans, his mission manifested on March 10, 1965. With the support of racially-integrated members of the Detroit community, Wright established the city's first International Afro-American Museum (IAM). The museum opened on January 30, 1966 at 1549 West Grand Boulevard, a house that Wright privately owned. It contained numerous exhibits, including masks and art from his visits to Ghana and Nigeria as well as inventions of Elijah McCoy, a Canadian-born, African-American engineer and inventor who spent much of his life in Michigan. Additionally, in 1966, IAM converted a mobile home to create a traveling museum that would tour Michigan, educating the public about cultures, including accomplishments, of African Americans.
In order to meet its expanding audiences, in 1978, the Museum sought to build a new site, five times larger than the original. The City of Detroit agreed to lease it a plot of land in its University Cultural Center, where the Detroit Public Library, the Detroit Institute of Art the Detroit Science Center and the Horace H. Rackham Education Memorial Building are located. IAM began a fundraising campaign, which included creative ways, such as students in Detroit Public Schools could buy a brick for the building and adults could donate to become a member of the Million Dollar Club, to raise monies. In 1985, the City and IAM partnered together and secured the funding to construct the $3.5 million facility; the museum's name was changed to the Museum of African American History. On May 8, 1987, the new 28,000 square foot Museum of African American History, located at 301 Frederick Douglass Avenue, re-opened.
The success of the museum continued to soar and before long, a larger facility was needed. This was especially true, as the vision of the museum desired developing more grand concepts and innovative means of involvement. In 1992, the City of Detroit, with its voters' approval, sold construction bonds in order to finance construction of a new museum. On April 12, 1997, a state-of-the-art museum opened; designed by Detroit architects Sims-Varner & Associates (now SDG Associates), the 125, 000 square foot facility became the largest African American historical museum in the world! Several months later, on March, 30, 1998, the name of the Museum of African American History was renamed the "Charles H. Wright Museum of African American History", honoring its founder.
Since this latest opening, the Charles H. Wright Museum of African American History continues to educate the public on African American culture. Guests to this site may experience, as per its website:
"…the Blanche Coggin Underground Railroad Collection, Harriet Tubman Museum Collection, Coleman A. Young Collection and the Sheffield Collection, a repository of documents of the labor movement in Detroit …
And Still We Rise: Our Journey Through African American History and Culture, the museum's 22,000 square foot, interactive core exhibit, which is [one of] the largest single exhibition[s] on African American history in existence
The Ford Freedom Rotunda and its 95-foot wide by 65-foot high glass dome; this architectural wonder is more than twice the width of the State Capitol dome and just one foot shy of the width of the U.S. Capitol dome
Ring of Genealogy, a 37-foot terrazzo tile creation by artist Hubert Massey surrounded by bronze nameplates of prominent African Americans in history
Inspiring Minds: African Americans in Science and Technology, a permanent exhibition focused on S.T.E.M. (science, technology, engineering, and mathematics) concepts for children
The Louise Lovett Wright Library and Robert L. Hurst Research Center
The General Motors Theater, a 317-seat facility for live performances, film, presentations and more
Over 300 public events annually including concert performances, theatrical productions, film screenings, lectures, and family and children's programming. The museum also serves as a facility for countless private functions including weddings, anniversaries, corporate meetings and conferences, memorial services, and community events. All told, The Wright serves over half a million people annually through its exhibitions, programs, and events such as African World Festival.
The Charles H. Wright Museum of African American History serves as both as a site of artifacts and a home for cultural retention and growth. Its hours of operation are Tuesday through Saturday, 9am to 5pm and Sunday, 1pm to 5pm. What is very unique is the museum is open on Mondays, MLK Day and during February, Black History Month, 9am to 5pm.
Guests will surely learn much during their visit to this celebrated, historical museum!